Xkeeper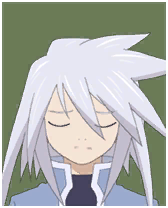 Originally posted by SquashMonster

---

He has Balrog as his avatar.

How can that possibly describe someone who sucks?

---

Balrog is a wimp
Xkeeper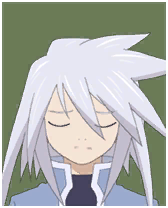 I'd rather have one that records dreams, or allows lucid dreaming easily...
(post in restricted forum)
Xkeeper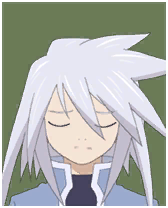 He'd just overthrow you and build it how he wants it
Xkeeper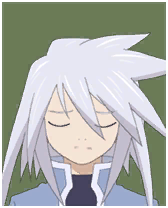 Oh, Cirvante's signature...

Great, now I feel stupid
Xkeeper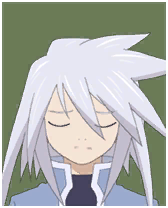 You'd be suprised, with him
Xkeeper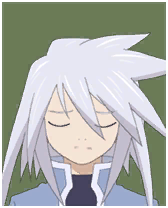 I dunno.

I'm just saying, this man's taken down several communities singlehandedly, I wouldn't get into a fight with him if I was paid
(post in restricted forum)
Xkeeper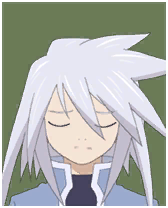 I'm trying to think of a totally awesome comparison of myself to some famous (or anime) character, but I can't in that respect.

But yeah, considering it was literally 99% dumb luck and 1% work, I'd say it was pretty kickin'.
Xkeeper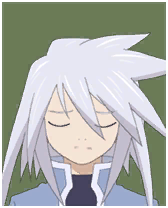 I don't even know where I'd find one like that


Embarassment, yes. That'd be easy.
Xkeeper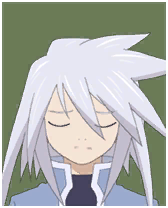 Originally posted by Metal_Man88

---

I have been increasing my ability to control dreams. Maybe one day I'll be able to mentally project myself.

At least, I've managed to curse people across the internet. Rather effectively.

Of course, you have to believe in magic for it to work. For example, let me try... giving Xkeeper good luck for exactly 24 hours, starting the minute this post is ended.



---

Your plan worked for a while but immediately ran out after an hour of being awake.

I had a nice dream, woke up at 12:30 (way too late but more than enough time to quickly get ready and be somewhere on time-- phew), and came home.

Then I got bombarded by blackhole89 with WHY IS _______ BANNED WHY ARE YOU TREATING ______ UNFAIRLY I THINK YOUR POLICIES FOR RUNNING THIS BOARD SUCK XXXXXXXXXXXXXX and aldfkhlgkxh

So thanks for the dreams, though, they were pretty kickass. o/ Lots of neat shit, too bad I don't have any time ot update Subcon with him on me like this
Xkeeper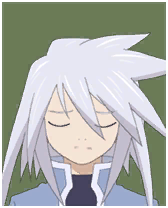 The odd part is that for all intents and purposes, I'm a failure when it comes to anything creative or imaginitive... yet in dreams, I can create entire worlds and personalities.

(And odd how lately, things I know from real life have been showing up mixed in with "non-real" things... even people.)
Xkeeper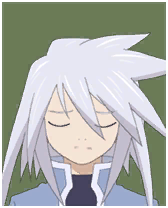 There's only one file I ever did any writing in and none of you are ever seeing it (it's stashed in a secret folder for safe keeping)
Granted, the other 99 times I've ever tried to write, I end up with a blank screen and an equally blank mind
Xkeeper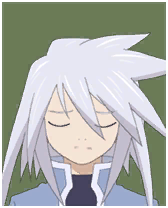 Concept art for what the game was originally supposed to be, circa 1984. Yum, LSD/acid/drug-of-choice.
Xkeeper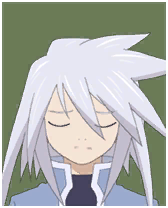 ...my dreams, compared to yours, seem to be suprisingly ... normal
Xkeeper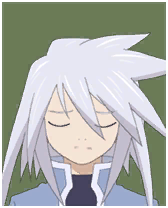 Start writing them down, seriously.


The more you write, the better you tend to remember them (odd, isn't it)
Xkeeper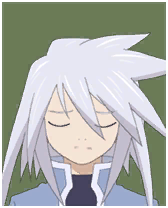 Now we have IRC support (I think...), as well as a URL everyone can use! Joy!
Rusted Logic