Xkeeper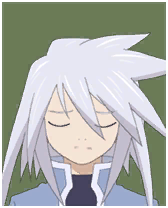 ---

we can't have THAT happening.
*204236» @Xkeeper> Winamp v5.04 [Playing]-:[Planet Puzzle L - Alpha Wave (Stage 1)]-:[3:36/4:28]-:[]

---
nevermind, this wins.
Xkeeper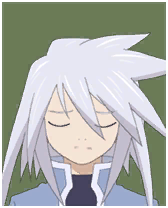 The best part is knowing that I can ban you with the touch of a button.
Xkeeper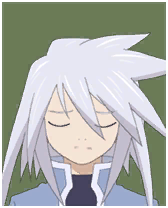 Originally posted by Ranko

---

Awww...I'm so touched.

---

"Help, I regressed thirteen years!" is what your avatar says.
Xkeeper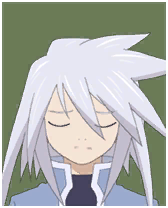 There was an anime of it.

And it ran for over 70 episodes.


I think a comic is well-justified.
Xkeeper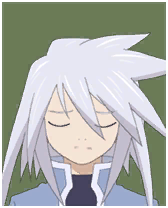 I stopped reading most webcomics... I only check them when I'm linked usually, and even then...
Xkeeper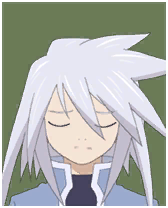 Does he still call all of his fans "bunnies"?
Xkeeper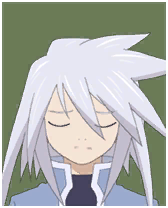 I don't understand 'idiotenese'... English, maybe?
Xkeeper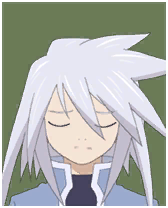 I think he said something like "set me on fire, I'm a flaming moron" ...
Xkeeper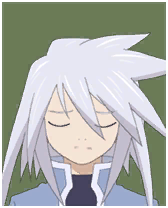 Originally posted by Ranko

---

Have you even seen his forum?

It puts any of ours to shame and it's a PIECE of an ever LARGER forum.

---

This is why I consider just ignoring most of the forum sometimes, but oh god I can't imagine how bad it must be there...


Xkeeper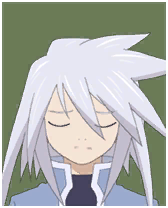 But... there's nothing to watch!
Xkeeper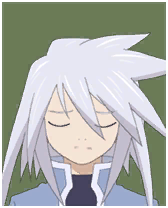 ... yeah, more reason to just avoid that place altogether.
Xkeeper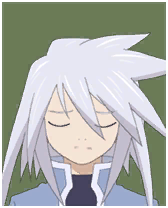 Like I said, regressed 13 years...
Xkeeper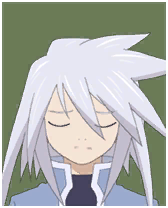 You're just angry because you can't stay the right gender for more than five minutes.
Xkeeper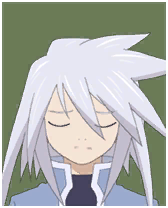 I used to hang out at a few forums, but I only keep active membership at a few...

Acmlm2, Justus (hi), Nesvideos, sometimes Consumerist, and very rarely (SECRET).

Mostly easily determinable by my Opera hotbar at any general time.
Rusted Logic