Xkeeper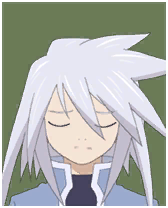 I'll see if I can extract it along with all the other stuff. It looks like that PC might also have had some data relating to my old attempt to put Marin in Link's Awakening.

It's weird to think that OpenCanvas is just... gone? That used to be a thing that saw a lot of use, iirc, and now it feels like it's just missing.
Xkeeper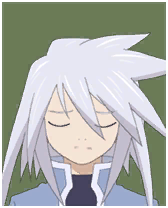 So you can either airbrush it, or airbrush it off.


Xkeeper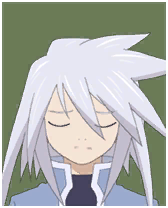 Buffalo Wild Wings, because they definitely deserve it. In the last few months they've removed all the good stuff from the menu and their "specials" insert is literally just random shit from the real menu.
Xkeeper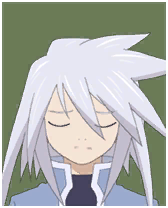 7:45: (MAZE OF DEATH FROM ROCKMAN 9 PLAYING VERY LOUDLY)
7:50: okay fine i'm awake, christ
8:00: okay now i'm actually awake, time to not get out of bed and read twitter
8:20: shit. i should probably shower, huh. i'll do that
8:40: ok shower done and i'm about to be late, better run
8:45: go to work


On the weekends this is mostly just "whenever: wake up and not get out of bed for hours". I am a very boring person
Xkeeper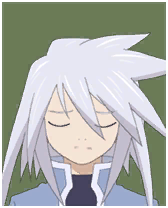 CD-Rs full of anime
I remember when I had to mail someone some of those because they were on dialup, heh.
Xkeeper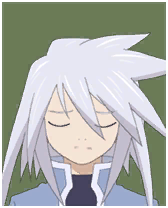 Lazy = not spending enough money. Not having money in the first place is no excuse
Xkeeper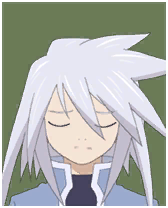 Originally posted by Zeether

---

Addendum to the Buffalo Wild Wings thing, we're also ruining Applebee's and those are part of the same company

---

Applebee's has mostly killed itself; they were actual garbage, as opposed to BWW's mostly-garbage.



Originally posted by BMF54123

---

not killing enough

---

I hope soon we can move on to killing abstract concepts, that'll be exciting.
Xkeeper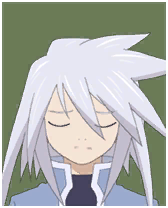 Originally posted by Tarale

---

I am super curious to see this too!!

---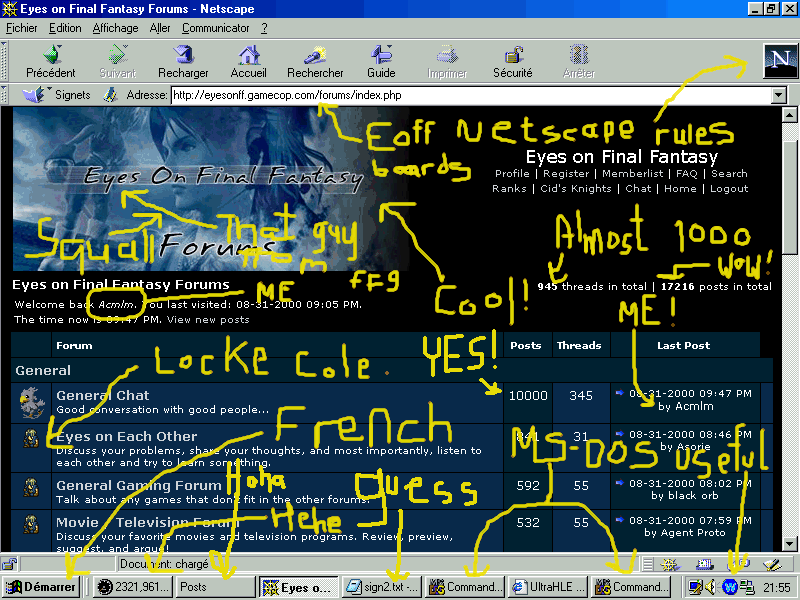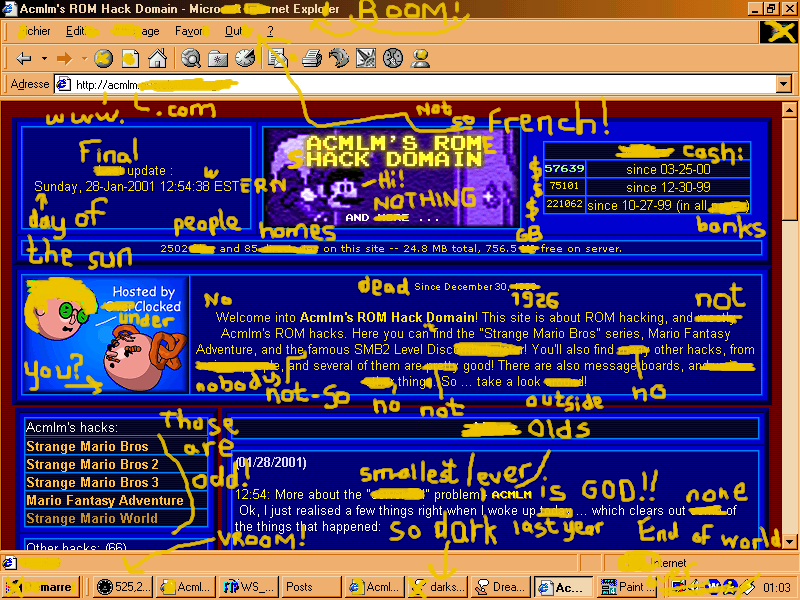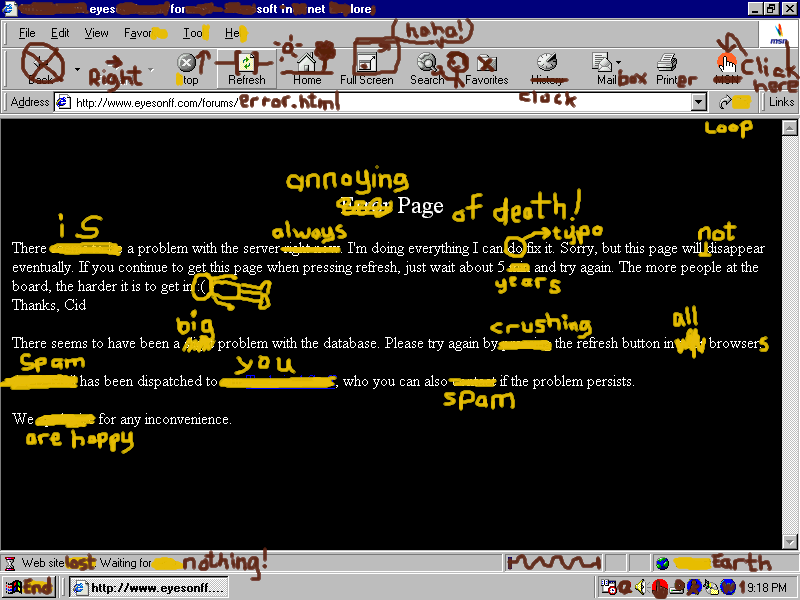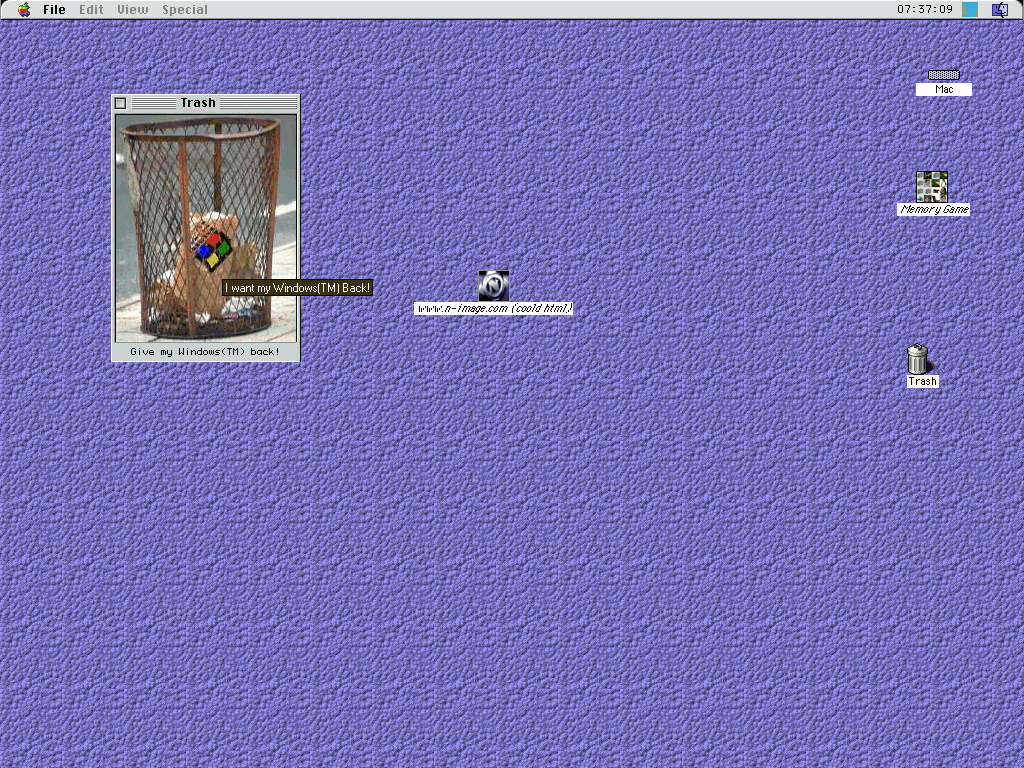 Xkeeper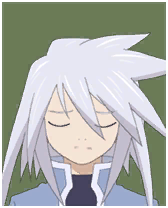 What the hell happened there? Other than fire.
Xkeeper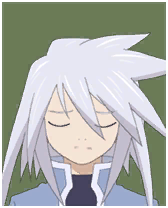 Oh, doi. It was. My mistake!

Going through my current stuff and I've found some things I wasn't quite expecting to see; I'll have to figure out what to upload later.
Xkeeper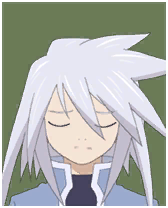 A queen size, though I wish we had a king. A queen is just a bit too small for two people who like lots of room
Xkeeper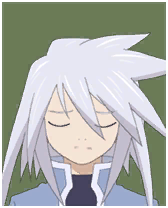 I have an Echo Dot, but I mostly use it to make turning the lights here on and off easier.
And for adding things to a shopping list so we stop forgetting them.
Xkeeper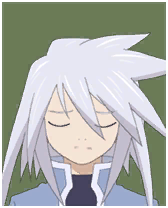 I'm guessing that's a Toshiba Satellite of some flavor, because it looks like a slightly more modern version of the ancient laptop I have
(post in restricted forum)
Xkeeper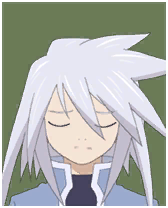 They were damn good computers! Especially as mine is still working
Rusted Logic