Xkeeper

Level: 251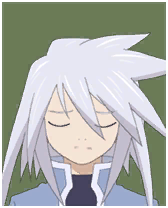 Posts: 22741/24725
EXP: 251372012
For next: 2667864

Since: 07-03-07

Pronouns: they/them, she/her, etc.

Since last post: 1 hour
Last activity: 35 min.


I'll see if I can extract it along with all the other stuff. It looks like that PC might also have had some data relating to my old attempt to put Marin in Link's Awakening.

It's weird to think that OpenCanvas is just... gone? That used to be a thing that saw a lot of use, iirc, and now it feels like it's just missing.