Xkeeper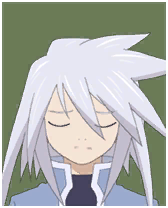 Yeah, me too. PHP7 is going to obliterate everything (I think; there might already be mitigations in place).

I'd have to figure out exactly what's going on with the query, since it seems like a MySQL update broke it and something that used to just be ignored is now causing it to break.
(post in restricted forum)
(post in restricted forum)
(post in restricted forum)
(post in restricted forum)
Xkeeper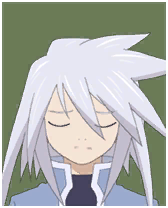 NWS Vegas basically said that this year has been a record-breaking scorcher in pretty much every way, including a now-over-110-days without any rain whatsoever.

I'm kind of sick of this climate.
Xkeeper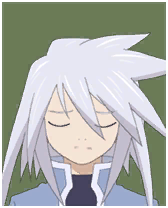 I feel really miserable knowing that my weekend is already over, when I had to spend several hours of Saturday doing work shit anyway.
Xkeeper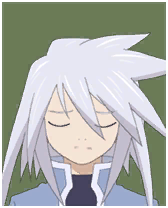 I don't get overtime because I'm salary and while I think I'm paid fairly well, I'm effectively on-call 24-hours

And the on-call issues are very good at happening at the worst times, like "driving down the freeway at 85mph to vacation" or "sitting in the hotel hot-patching some stupid issue while everyone else is out having drinks and going to the beach"

everything sucks and is terrible
(post in restricted forum)
Xkeeper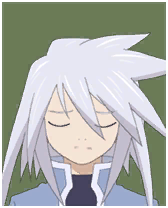 Small shop, 2 php 2 c# and like 5 other staff. I've been 24/7 on-call for the last 4+ years and it's never really going to change.

Job hunting is dead because there's nothing in this town, and I'm basically dysfunctional now any way.
Xkeeper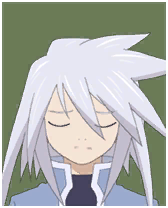 I really want to move out of this place; I just can't. :/ I'm tired of doing programming work but I don't have too much money saved and I don't really know what to do.
(post in restricted forum)
Xkeeper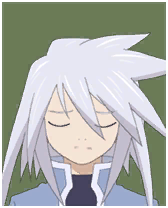 Everyone is. But hey, if you fail, at least you gave it a shot. More than most people can say.
(post in restricted forum)
Xkeeper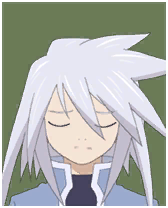 It's actually been raining here, too, which officially breaks our streak of 116 days. I'm happy.
Xkeeper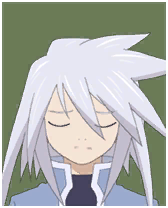 Mastodon is a decentralized social media network thing that's basically Twitter Minus Nazis. It's a lot smaller (and more personal), searching only really finds hashtags, and it's generally a much smaller community. Sort of like this place, really.

I have an account on an instance at @xkeeper@icosahedron.website, but you can sign up pretty much anywhere and still talk to people. The first link up there has a list of instances you can join, or I guess I could try suggesting some if you're interested in trying it out
Xkeeper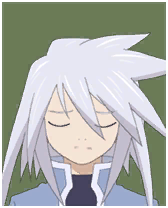 Is the Ashens stuff good? I remember wanting to look into it a while back, just because his dry humor combined with garbage was a really good combination
Xkeeper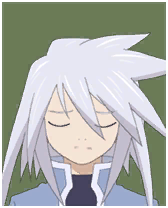 How much of your old stuff do you keep? Files and data-wise, I mean. I've been trying to archive anything I can find of my old systems and turn them into VMs for later research, but I've already permanently lost a lot of stuff for reasons out of my control...
Xkeeper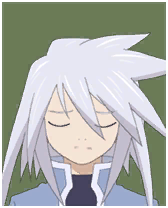 I don't know what to say other than yep, agreed
Rusted Logic