Xkeeper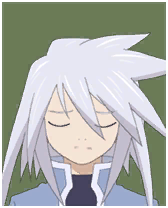 I wonder if the "there's nothing to do here" is just because, living there, you know most of everything to do and there's nothing new and exciting?

Everyone always seems to have that same complaint, but at the same time I can't really believe what I just said above, as the amount of things to do here really is tiny. (But it implies that most places are just abhorrently boring by nature, which seems wrong, too?)
Xkeeper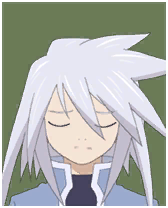 It's been sitting in the living room for a while; every time I try to stick it on BMF's head he throws it off
Xkeeper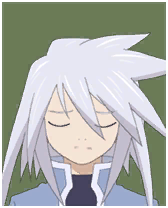 I got a new laptop.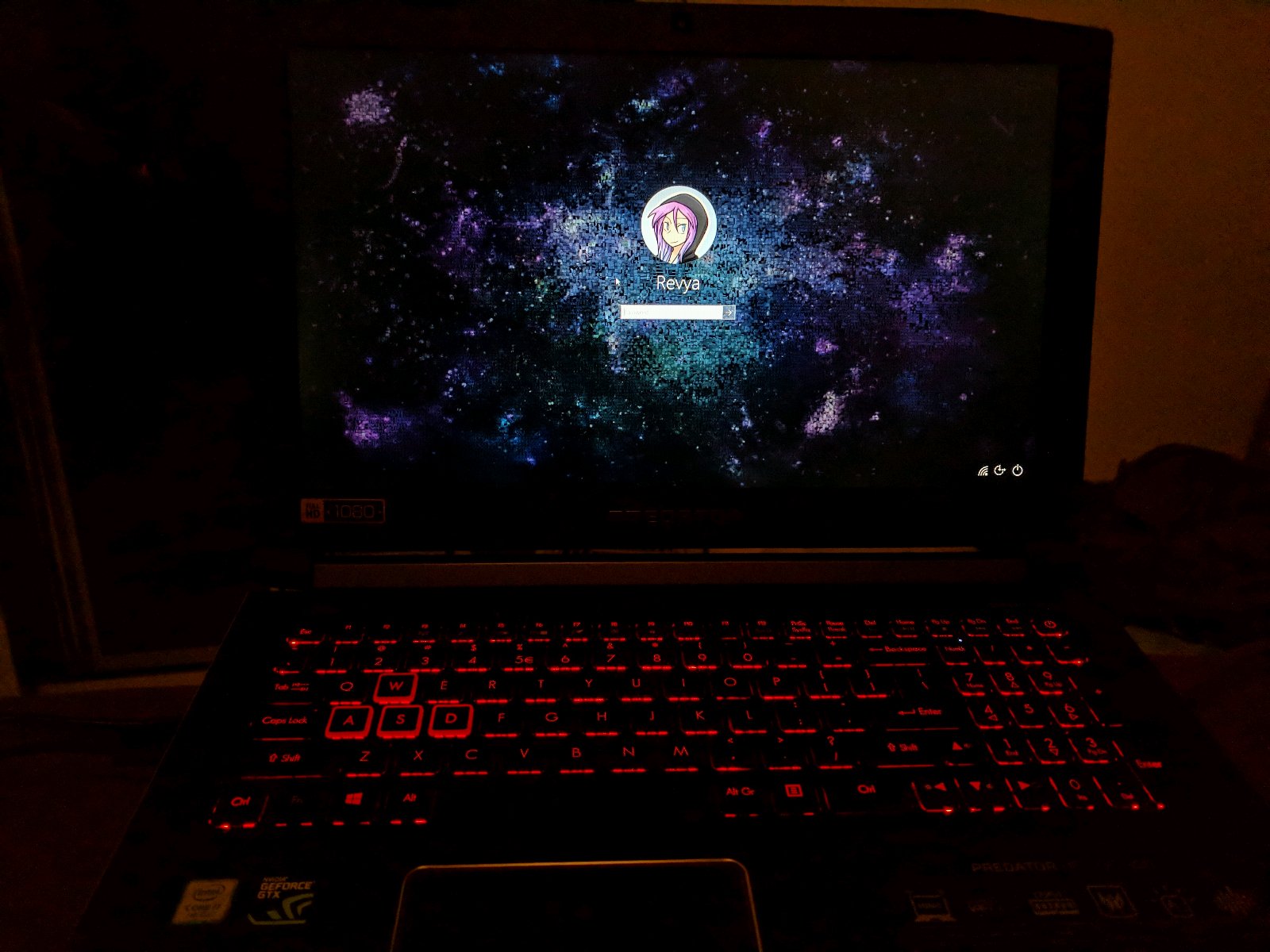 It's neat.
Xkeeper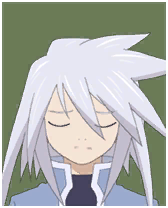 Originally posted by 2Tie

---


got a vaporeon plushie

---

That's a good plushie. I'm waiting on a plushie to arrive, myself
(not this one though)
Xkeeper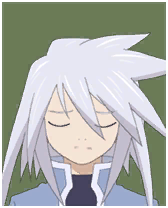 Cold and windy and bleh.

I really hate this place's weather; it's getting cold but it's still dry, and any place that has a heater on makes the problem worse. And when Summer hits, it's over 110°F, which is just gross.

I much prefer rain and even a light dusting of snow, but where I live means that I very, very rarely see it. The Vegas NWS even posted that we're about 80 days into a dry spell...
Xkeeper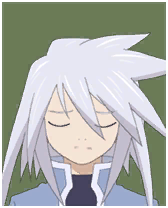 Was it this one, by chance?




If so, they're over at https://artgemsjewelers.com/shop/. Be sure to tell them TCRF sent you



(If not, I can keep trying to find them, but if you had a date range I could probably check better)
(post in restricted forum)
(post in restricted forum)
(post in restricted forum)
Xkeeper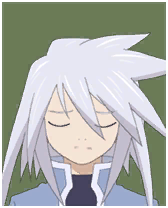 That sure is a thing.



I bought a FDS disk, a potential prototype of Air Fortress. Hopefully we get it soon.
Xkeeper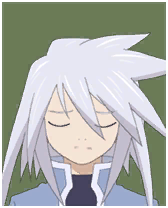 Just a reference update that nothing new has happened since then.

At some point the ability to push "3" on the main menu was added; it tells you how many messages there are (22).
There is also the option to seek back and forth (4 and 6?) and change the volume (7 and 9 for up/down, 8 to reset?).

(post in restricted forum)
Xkeeper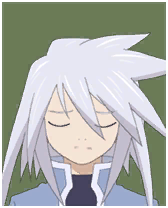 Do y'all spend the holidays with family, friends, neither? Both?

I guess the lines are blurry for those of us whose friends are family, but in my case I used to go with my "actual" family for most years. This year I might skip that and stay home with friends; I've grown increasingly distant with family over the last few years, and I'm not really interested in the gift aspect.
Xkeeper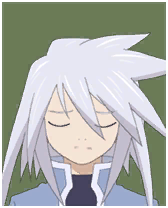 I tend to use buttons for those sorts of things. I use IJKL for movement and WRDFVB (L, R, B, A, start, select), so I have a lot of fun keys like T, Q, A, S, Z, X, C that I can assign Fun Features to.

If you've ever wondered why boom-plus-dx.lua uses QW, AS, and ZX, now you know
(post in restricted forum)
(post in restricted forum)
(post in restricted forum)
(post in restricted forum)
(post in restricted forum)
(post in restricted forum)
Rusted Logic