Xkeeper

Level: 251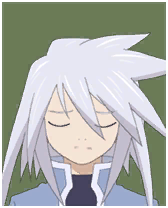 Posts: 23358/24726
EXP: 251424095
For next: 2615781

Since: 07-03-07

Pronouns: they/them, she/her, etc.

Since last post: 5 hours
Last activity: 15 min.


Yep. With RSS, your client downloads everything regardless of if you read it or not, and you can easily read it offline or elsewhere where it won't be able to phone home, grab ads, and all that other garbage.

The "light" version of this were places that would put part of an article in the RSS feed, but then make you go to the website to read the rest.