Foxhack
Member
Annoying fuzzball
Level: 50


Posts: 706/710
EXP: 932952
For next: 14365

Since: 04-17-12

From: Mexicali, Mexico

Since last post: 49 days
Last activity: 15 days


Posted on 07-19-18 01:13:09 AM (last edited by Foxhack at 07-19-18 01:34:23 AM)
Link | Quote
I was bored so I ripped the contents of that crappy Duck Dynasty game for PC and found a bunch of undiscovered cheat codes, a lot of (apparently) commented out stuff, test items, leftover files for a WII build (this was probably never worked on and is likely part of their game engine), batch files to update the game files (the executables are not in the archive), instructions for the game parameters, and uh, these two.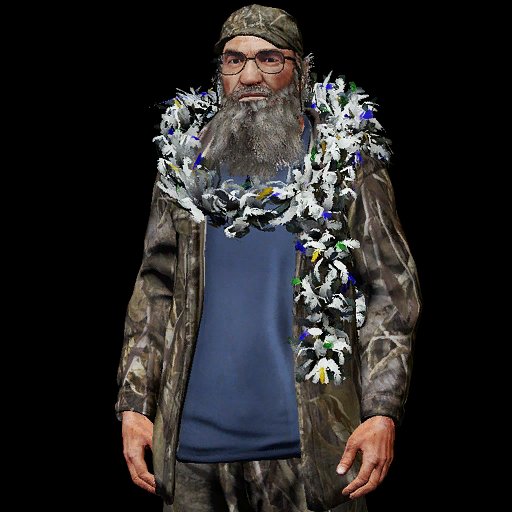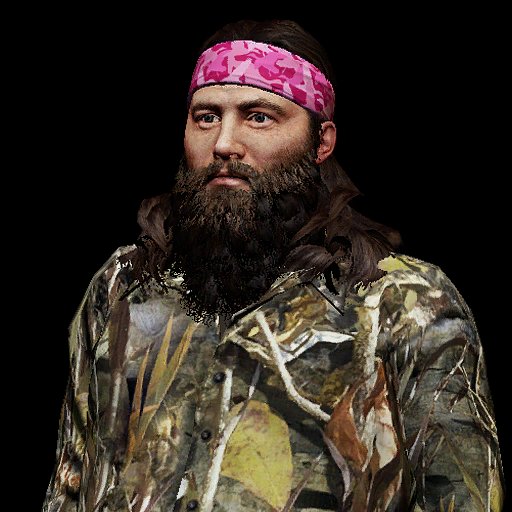 The first (Si with a feather boa) is technically unlockable via a cheat code, but the code is blank. The second (Willie's Pink Bandanna) has a cheat code, but entering it tells you that it's invalid. It seems to be commented out.

Edit again: The credits file actually mentions that there was a QA team for the Wii port... so I guess they just never released or finished it.

Also, the data files for the two items above seem to be commented out straight in the configuration data, so there's no way to unlock them in game.