Sanqui
1710

🦉
Level: 76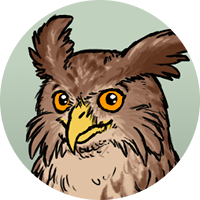 Posts: 1713/1714
EXP: 3914563
For next: 91497

Since: 12-20-09

Pronouns: any
From: Czechia (NEW!)

Since last post: 7 days
Last activity: 1 hour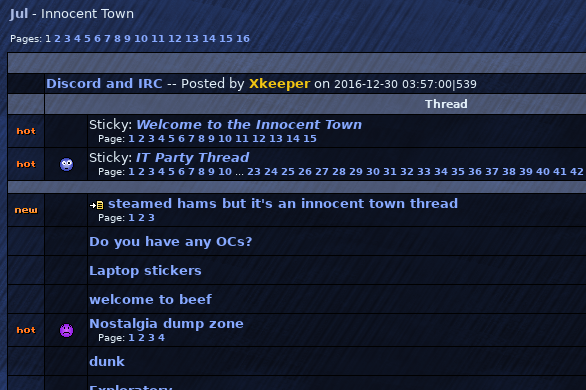 I have managed to avoid every and all instances of this meme. I have no idea what it's about. I'm doing well.
Q
Seeker of the tru7h
Level: 98


Posts: 2848/2848
EXP: 9508113
For next: 146240

Since: 08-02-07

Pronouns: she/her
From: Nowhere

Since last post: 9 days
Last activity: 2 hours


Steamed hams is a meme about steamed cheeseburgers and is a reference to a scene from the famous American sitcom, Family Matters. In the 21st episode of season 7 "The Bottle Deposit," Will Smith's character complains about the taste of a steamed cheeseburger he took a bite of, and Matt LeBlanc's character explains that he wasn't really sure on the recipe, and that he made it with "steamed hams." Most of the meme focuses on Will Smith's reaction and the bizarre accompanying laugh track.
Xkeeper

Level: 243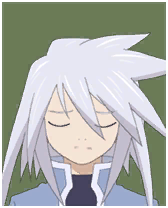 Posts: 23358/23358
EXP: 224201284
For next: 2714336

Since: 07-03-07

Pronouns: they/them, she/her, etc.

Since last post: 3 days
Last activity: 3 days


Simultaneous congratulations and condolences.
Rusted Logic