Shadic
6820

Alakadoof?
Level: 142


Posts: 6822/6828
EXP: 34515510
For next: 452919

Since: 07-22-07
From: Olympia, WA

Since last post: 5 days
Last activity: 2 days


Ate some corn on the cob after finishing off a salad for dinner.

Felt like eating light tonight. Was good.
Xkeeper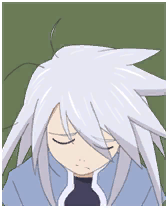 A very boring Ajinomoto ramen bowl. It's... ramen. From the microwave.


?
Kak

gg photobucket
Level: 67


Posts: 1634/1637
EXP: 2571899
For next: 20973

Since: 09-03-13
From: ???

Since last post: 1 day
Last activity: 14 hours


Originally posted by sofi

---

*Ritter Sport image*

---
Pretty much this, except I have the smaller variant.

Because I still don't feel like eating much at mornings.
Sanqui
1570

🦉
Level: 73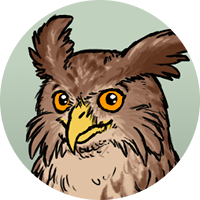 Posts: 1575/1579
EXP: 3356032
For next: 129836

Since: 12-20-09
From: Czech Republic

Since last post: 2 days
Last activity: 11 hours


Posted on 10-11-17 07:15:28 AM (last edited by Sanqui at 10-11-17 07:15:40 AM)
Link | Quote
I've had corn flakes with milk for breakfast yesterday and today. And apparently people frown upon that?
Xkeeper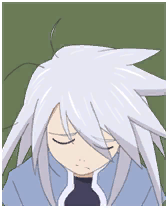 It's just cereal. Nothing great, nothing bad.
Sponty
Part boy, part car; Boycar, Protector and King of Chilladelphia
Level: 174


Posts: 11001/11003
EXP: 70295320
For next: 602547

Since: 08-24-07
From: Canada

Since last post: 3 days
Last activity: 9 hours


Honey garlic pepperoni, y'know, part of a well balanced breakfast.
Rusted Logic