Tiger21820

Shyguy
Level: 21


Posts: 37/89
EXP: 45148
For next: 4795

Since: 03-24-10
From: AREA UNKNOWN

Since last post: 42 days
Last activity: 15 hours


Yay for ZEN! Free posts? Hmmm...
BatElite
Member
Level: 16


Posts: 92/106
EXP: 19026
For next: 1230

Since: 04-24-17


Since last post: 4 days
Last activity: 2 hours


This place was linked earlier today, but what is this place? As I understand it's not accessible to non-users, but anything else I should be mindful of?

Should I be here? I'm far from innocent.
a tiny fairy

Level: 10


Posts: 50/68
EXP: 3396
For next: 1018

Since: 01-16-18


Since last post: 13 hours
Last activity: 10 hours


You're a non-combatant demon though, that makes you an innocent in the item world
Xkeeper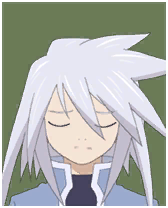 It's accessible by all users, but the fairy is right.

Technically, there's even a special banner that's supposed to show up here; it might be in one of the image folders
Bloodstar
11220

bumblin' stumblin' robots
Level: 177



Posts: 11224/11227
EXP: 74139400
For next: 1104276

Since: 07-06-07


Since last post: 4 hours
Last activity: 4 hours


Did we ever have that banner set up here?

I feel like this is the first time I've ever seen it.
Xkeeper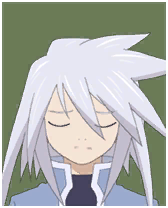 It was used for a little while, maybe pre-restart, but yes, it did exist at one point.
Rusted Logic