Xkeeper

Level: 251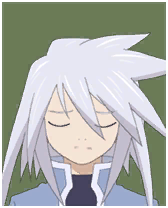 Posts: 23358/24710
EXP: 251107865
For next: 2932011

Since: 07-03-07

Pronouns: they/them, she/her, etc.

Since last post: 1 day
Last activity: 10 hours


I am being myself, again.




This is not the first time this has happened, either.




It seems there are at least a few hundred posts of mine that aren't counted properly; once I decide to truly take spot #1 on the member list, I will probably move my count to be "real" again and add the duplicate number posts.
Xkeeper

Level: 251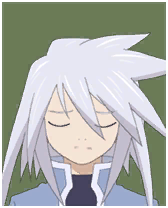 Posts: 23358/24710
EXP: 251107865
For next: 2932011

Since: 07-03-07

Pronouns: they/them, she/her, etc.

Since last post: 1 day
Last activity: 10 hours


sigh. I need to fix that "bug" with the on text in attribute values getting hosed.
Rusted Logic