Xkeeper

Level: 244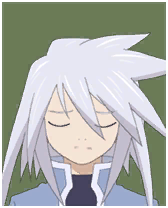 Posts: 23109/23358
EXP: 229407093
For next: 780173

Since: 07-03-07

Pronouns: they/them, she/her, etc.

Since last post: 20 hours
Last activity: 1 hour


Posted on 01-25-18 12:54:09 AM (last edited by Xkeeper at 01-25-18 12:54:55 AM)
Link | Quote
Uncomprehensive list, of course.

- New XSS protections. This may break some layouts or images or other things. If that happens, let me know.
- Favicons have been moved out of the root and into their own subfolder for organization.
- The stats page has a list of links to other pages with stats.
- The JCS link was removed.
- Edit Profile got a few mild tweaks (changing some names and making the page more "balanced")
- Some other mild touchups and fixes here and there.
- Internal code fixes that are invisible to y'all.

Probably the most work this board has gotten in ages...
Xkeeper

Level: 244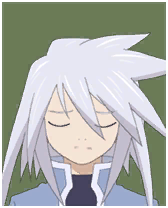 Posts: 23144/23358
EXP: 229407093
For next: 780173

Since: 07-03-07

Pronouns: they/them, she/her, etc.

Since last post: 20 hours
Last activity: 1 hour


It looks like there's a rather unfortunate bug if an attribute contains the starting letters "on", even if it isn't actually an attribute:

<acronym title="i am online the internet">

It also seems like certain &amp; entities are getting broken, so I guess that's another thing to fix. Oh well...
Rusted Logic