Xkeeper

Level: 243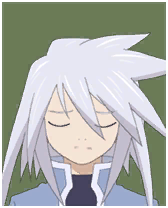 Posts: 22795/23358
EXP: 224296507
For next: 2619113

Since: 07-03-07

Pronouns: they/them, she/her, etc.

Since last post: 1 day
Last activity: 21 hours


Posted on 01-14-18 01:37:59 PM (last edited by Xkeeper at 01-14-18 01:39:51 PM)
Link | Quote


some of the sprite work pre-fairy animation.

it's weird to think that i made this. i based it off something else, of course, but there's still a lot of me in this.
Xkeeper

Level: 243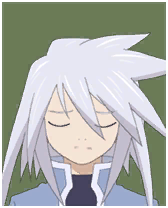 Posts: 22807/23358
EXP: 224296507
For next: 2619113

Since: 07-03-07

Pronouns: they/them, she/her, etc.

Since last post: 1 day
Last activity: 21 hours


Very tiny! It's quite funny that these are from 2005 and yet the effects of it are still very much visible now. Speaking of, I should probably make a commissions thread to hold all of the art I've gotten of myself/X.
Rusted Logic