Xkeeper

Level: 244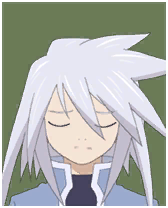 Posts: 22339/23358
EXP: 227498291
For next: 2688975

Since: 07-03-07

Pronouns: they/them, she/her, etc.

Since last post: 3 hours
Last activity: 3 hours


I wonder how bad something like a COYA-type thing would go here.

Probably very badly, but...?
Xkeeper

Level: 244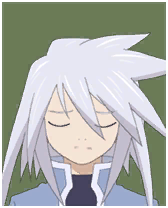 Posts: 22345/23358
EXP: 227498291
For next: 2688975

Since: 07-03-07

Pronouns: they/them, she/her, etc.

Since last post: 3 hours
Last activity: 3 hours




Most of it is just because I had fun writing the Twine story, but that also had a lot of time to percolate (and then went through about 8 different revisions before the "finished" one). Plus, there's always the goofy game-breaking responses.


Rusted Logic