Sanqui
1710

🦉
Level: 76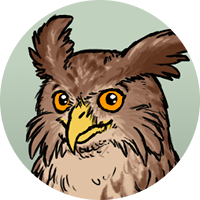 Posts: 1541/1710
EXP: 3881551
For next: 124509

Since: 12-20-09

Pronouns: any
From: Czechia (NEW!)

Since last post: 2 days
Last activity: 3 hours





Long overdue.

Some others from the same collection. I made these back in 2013, except for the bird one (which is why it took so long to switch).













It's not all of the ones that are in the game, I just made a bunch by hand.
Kak

for testing purposes only
Level: 70


Posts: 1625/1753
EXP: 2990476
For next: 25335

Since: 09-03-13

From: ???

Since last post: 5 days
Last activity: 15 hours


speaking of minipics, I should probably make/get a new one to go with the new avatar

like it's going to happen any time soon
Xkeeper

Level: 242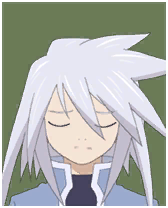 Posts: 22293/23358
EXP: 223345171
For next: 332152

Since: 07-03-07

Pronouns: they/them, she/her, etc.

Since last post: 1 day
Last activity: 16 hours




I haven't had one in a while, myself. So I made one, too.

I think for a while, mine was one of the characters that's used as the favicon.
Rusted Logic