Xkeeper

Level: 242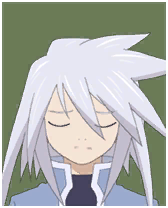 Posts: 21975/23358
EXP: 223284813
For next: 392510

Since: 07-03-07

Pronouns: they/them, she/her, etc.

Since last post: 16 hours
Last activity: 4 hours


The homepage was updated.

If you're part of the rusted logic "family" and you're missing from the page, please let me know — people who have been here a long time and have a website on rustedlogic.net, even if it's moved to your own place.


RanAS
Member
Level: 36


Posts: 239/408
EXP: 292044
For next: 16066

Since: 10-10-14

From: Brazil

Since last post: 8 days
Last activity: 17 hours


I approve of the removal of the excess rust of RustedLogic.


The page was using that empty blog for quite a while too.
Xkeeper

Level: 242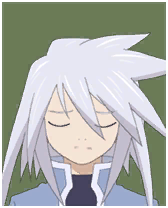 Posts: 21976/23358
EXP: 223284813
For next: 392510

Since: 07-03-07

Pronouns: they/them, she/her, etc.

Since last post: 16 hours
Last activity: 4 hours


Originally it was going to be a sort of update hub for things going on in the community, but, well. You see how that went.
Rusted Logic