Xkeeper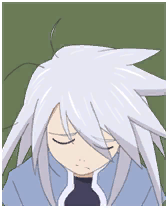 I made a big timer, because as we all know I love those things.

It is "timeron".





To use this, you'll have to download the repository, and drag the resulting folder onto love.exe (version 0.9.2, later may work). On Ubuntu or other Linux flavors, you can just run love [path to folder] if you have the package installed.


I do take feature requests. This was mostly made for my uses, though. In the future I'll probably have to make a "real" release that you can download.
Xkeeper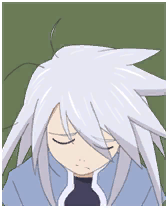 Posted on 04-22-16 07:18:40 PM (last edited by Xkeeper at 04-22-16 07:21:31 PM)
Link | Quote
If you have any feature requests, let me know
it's always nice to know people are finding the junk I make useful.

I've actually been thinking about adding something like a pomodoro-esque timer, where it cycles between X and Y minutes every time.
Xkeeper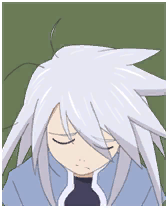 Just punting this over where it belongs (now).

Maybe in the near future I'll make some tweaks to this and get a release of it.
Rusted Logic