DigitalBasic
Pancakes!
Level: 168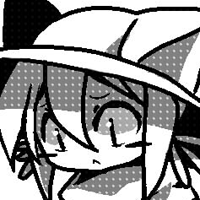 Posts: 9628/9697
EXP: 61520903
For next: 1227614

Since: 07-03-07

Pronouns: they/them

Since last post: 206 days
Last activity: 199 days


I moved and therefore I can stream.

I have a Hitbox where I'll probably be streaming mostly. If you look in my videos you can see archives, although only one video is there so far (Guacamelee, which I just finished streaming for now). I'll be streaming a bit more regularly as I can, probably at more sane hours in the day too, so be sure to follow it if you want to see me play some games.

I also have a twitch but I haven't used that yet. Might give it a go later to figure out which one works better for me. I prefer Hitbox's dashboard but I know twitch is more popular. Follow that too if you want. I generally might host people there though.
Xkeeper

Level: 250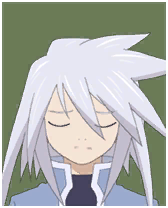 Posts: 21909/24681
EXP: 249810735
For next: 718276

Since: 07-03-07

Pronouns: they/them, she/her, etc.

Since last post: 21 hours
Last activity: 20 min.


Bumpin'. In the Discord channel, I set up a bot that will mention when people go live on Twitch. If you stream and wanna get in on it, please ping me with @Xkeeper and tell me your channel name.
Rusted Logic