Jul - News - Five million Gmail addresses and passwords dumped online
-
-
sofi

🌠
Level: 106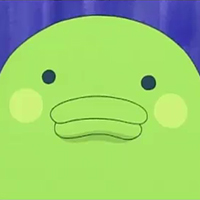 Posts: 3285/3818
EXP: 12543250
For next: 128693

Since: 02-18-11

Pronouns: she/her
From: たまごっち星

Since last post: 56 days
Last activity: 23 days


I read about this yesterday. I changed my password but it seems none of my accounts were affected. That's good, but I guess it's good for me to change my password anyway. Oh well.
Kak
heh
Level: 73


Posts: 1317/1815
EXP: 3369700
For next: 116168

Since: 09-03-13

From: ???

Since last post: 8 days
Last activity: 15 hours


Welp, and because it's a known fact that many people reuse passwords for the different websites, you know where this is going.
Anyway, just for extra security I fired up a new random string in PHPMyAdmin to use as the new password.
Sanqui
1760

🦉
Level: 78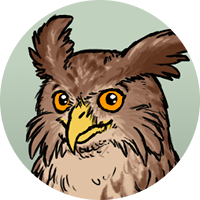 Posts: 1284/1761
EXP: 4214308
For next: 167918

Since: 12-20-09

Pronouns: any
From: Czechia (NEW!)

Since last post: 3 days
Last activity: 4 hours


Just FYI, these passwords don't come from Gmail - many of them are too weak to pass Google's limits, or just plain don't work. They're probably from some other site and got associated with Gmail accounts.
Jul - News - Five million Gmail addresses and passwords dumped online
-
-
Rusted Logic