Jul - Meta - wtf who that blooper
-
-
PokéPlayer

Micro-Goomba
Level: 8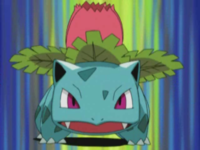 Posts: 4/12
EXP: 1662
For next: 525

Since: 07-05-14

From: Everwhere

Since last post: 4.0 years
Last activity: 4.0 years


Because the blooper why appear in random parts???
Kazinsal
Amazing Flyin' Hammer Bro
Level: 49


Posts: 504/621
EXP: 827985
For next: 55898

Since: 01-18-11

Pronouns: he/him, they/them, ?/???
From: Victoria, Canada

Since last post: 3 days
Last activity: 27 min.


It's Ikachan wearing a Spike Hat. He's kind of our "thing".
PokéPlayer

Micro-Goomba
Level: 8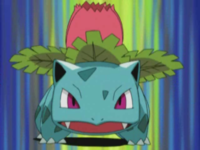 Posts: 6/12
EXP: 1662
For next: 525

Since: 07-05-14

From: Everwhere

Since last post: 4.0 years
Last activity: 4.0 years


So, i am an angry blooper
BMF54123


Rhea Snaketail
Slightly frazzled...
Level: 135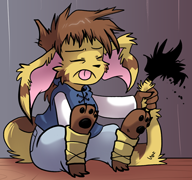 Posts: 5613/5870
EXP: 29001646
For next: 333359

Since: 07-03-07

From: Neither here nor there.

Since last post: 23 days
Last activity: 1 day


He's been angry for a while now. We should really get him into therapy.
Jul - Meta - wtf who that blooper
-
-
Rusted Logic