Bloodstar
11270

i miss dr. dre
Level: 179



Posts: 9122/11277
EXP: 77399387
For next: 845103

Since: 07-06-07


Since last post: 13 hours
Last activity: 2 hours


Posted on 10-27-11 06:54:47 PM (last edited by Bloodstar at 02-06-12 05:51 PM)
Link | Quote
...Wait, who's this new guy coming to Jul to post wallpapers he made? How'd he break 9--- oh my god it's not a new guy after all

...Yes, I'm actually posting a thread in Art. Simply put, I've been toying around with dithering images for use as wallpapers - stemming from my experimentation with SymbOS and making wallpapers for that... then thinking "well shit, these could be used anywhere kind of"

I've only made one such wallpaper for now, but I'm kinda curious about if people would even like them.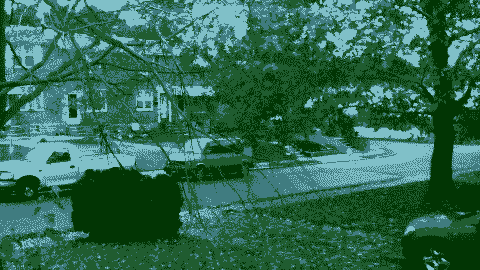 (and, for those with DA accounts, it's here if you're interested)

The bush (huge blob of dark green) kind of bothers me. Such is dithering, though, I guess...

e: updated exaltedlegion link to rustedlogic link